You've likely seen the term while researching Vancouver photographers, but what exactly is personal brand photography and how does it differ from traditional headshots? More importantly is it the right fit for your business?


In the past hiring a professional photographer for your business would have entailed a quick session to capture your likeness in a couple standard poses. The resulting photos show what you look like but they don't convey who you are or what you do to the viewer. That may have been enough in the past but in today's online business world potential clients are looking for personality and connection. Beyond providing a product or service, now more than ever we are offering a glimpse into the 'why' behind what we offer.
Top 5 benefits of a personal brand session:
Curated imagery makes for a more professional and polished website.
Built in content creation to make your social media platforms shine.
Stronger branding through consistency in your marketing images.
Better connection with your brand message.
'Stop scrolling' images that capture people's attention and leave them wanting to know more!
A good personal brand session will show off your personality and your passion for your job. Combining professional headshots with lifestyle photos allows us to build a visual story of your business rather than a one off likeness.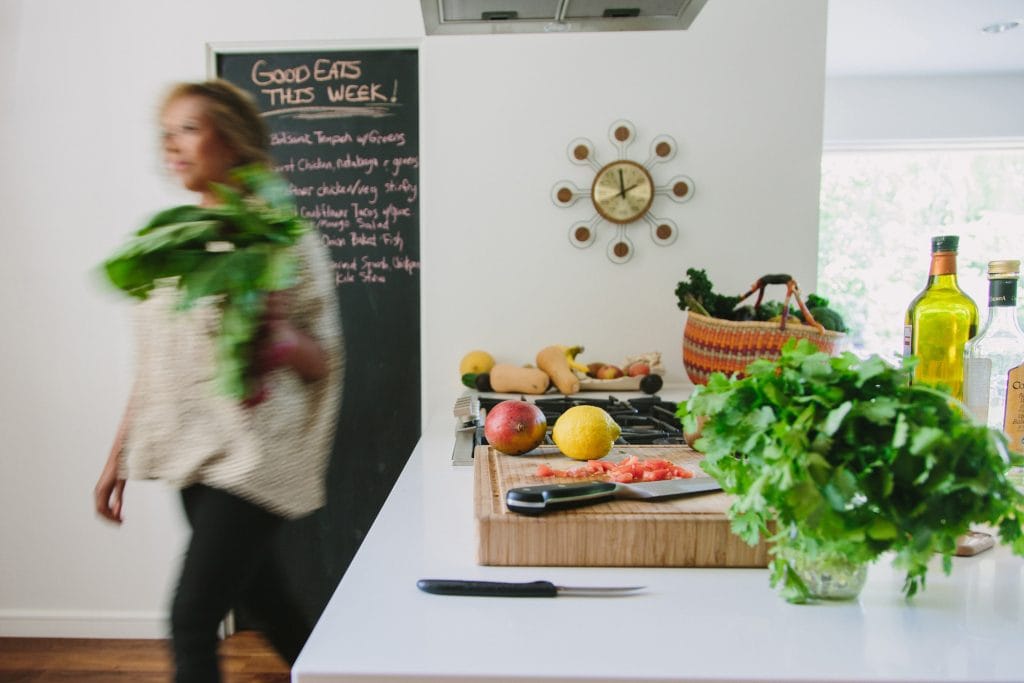 My Approach
With each personal brand session I shoot I like to do a deep dive into what makes your business unique. The underlying brand message, the tools of the trade and the special 'you-ness' that you bring to work each and every day. I want to figure out the key to what makes you YOU and craft a whole shoot around that.
Each personal brand photography session includes a welcome questionnaire to give us a snapshot of your business followed by a deep dive fact finding meeting where we take the time to tease apart the core values of your brand and what imagery will work best to show you off. I want to hear about everything you bring to the table and everything you get excited about!
As a result you'll have a great set of images that tells the story of your brand to your potential clients. Your website will get a major photo upgrade and your social media will be spoiled for choice from great content to share! It's an all around photo experience that elevates your brand to the next level.

Sound like what you're looking for? Get in touch with me to find out more about my process and start the ball rolling for your personal brand session! I can't wait to hear from you!

Amber