Hi! I'm Amber Hughes.
I'm a personal brand and commercial photographer based in Vancouver, Canada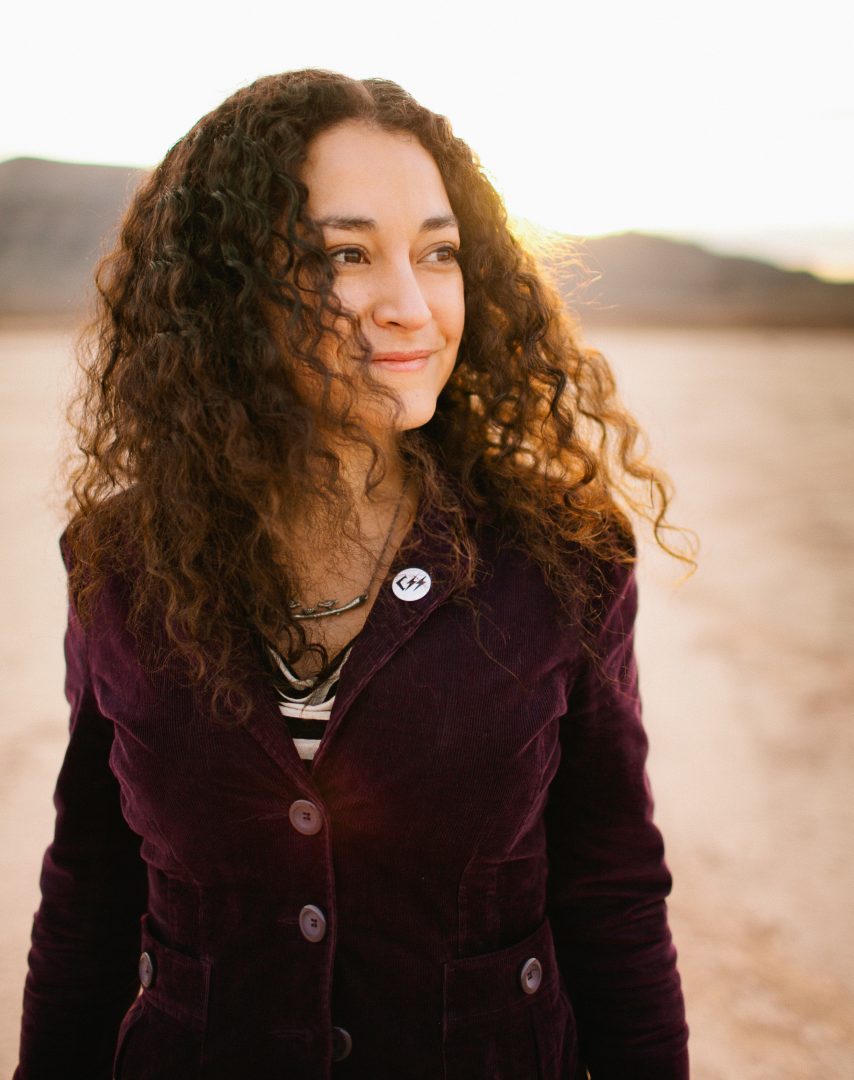 It's my goal to have your clients fall in love with you and your brand before you have even met. You have worked hard to build a unique and personalized experience for your clients and customers. You care about quality and you have put a lot of thought into every last detailed message that you are sending to your clients and customers... down to the last pencil on your desk. The colours in your space reflect your brand perfectly, and you choose clothing that speaks to who you are as a brand and a person, because let's face it what's the difference really?
It's important that the photographer you choose understands this and is able to carry your message on further to show this brand story to the world in a consistent and authentic way. It's my mission to be that photographer. I want to know everything about your business brand and take it to the next level by giving you a personalized visual marketing story you can be proud of. I'm so happy you're here and I can't wait to learn more about what makes your business unique.
Personal brand photography is about so much more than just pretty pictures. It's about the core of what makes your business unique.